So Congrats to Brian (Brian@Campbacon.com that set up the new site) and Courtney.
My plans for tonight are fairly open though. The boat would be a good time but it needs a lot of work and no one wanted to go but Jon and I. So if anyone has anything going on or any suggestions please let me know. Otherwise we will probably end up hitting a happy hour or something fairly early.
Last night my mom and Heath's mom both came over for dinner. We had:
an exotic salad (exotic because of ginger dressing and mandarin oranges),
some steamed rice,
a pile of shish kabobs (teriyaki beef garlic and herb chicken wrapped in bacon fresh cut pineapple mushrooms red and yellow onions and green peppers),
strawberries,
grapes
and a pineapple angel food cake (I just ate all the leftover cake for breakfast).
Everything was great and it was a pretty good time and ate a lot of food. When the moms left we got Peanut ready for bed and read the charlie brown great pumpkin book. It was kinda weak and I was surprised that it was not a better story.
We made sure all the windows were closed and the house stayed fairly warm. We have a wacky attic fan and I need to remember to go up in the attic and cover it up so no heat escapes through it.
Then I went to work for a real quick computer move. We have a KCUR Fund raiser next week and will have lots of volunteers around. I had a server on the floor in our wire room and needed to shut it down when no one was around to disconnect it and put it in the rack where it belongs.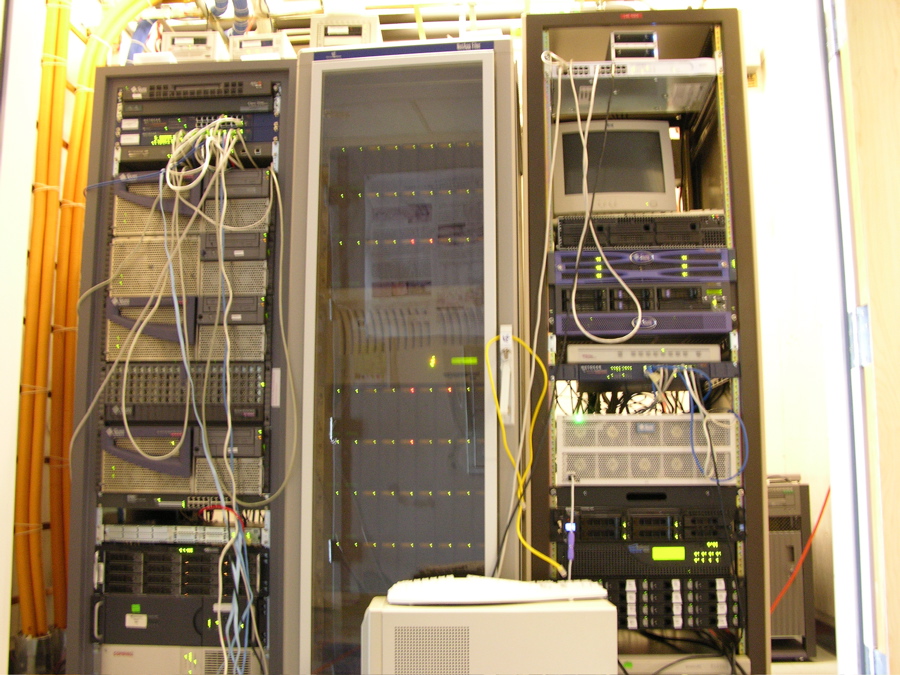 I got back home in no time and Heath and I watched The Office.
I kinda wanted to watch "It's Always Sunny" too but got tired.