I have 3 fronts and 3 backs I would like each of you to tell me what you like and don't like.
THE BACK:
I think you should look at the back first because this is what people will see as you are bent over to blowing chunks and what they will see as we speed past.
BACK1: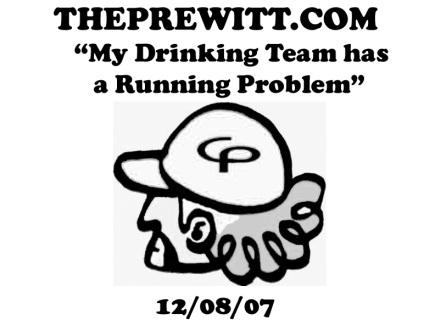 BACK2: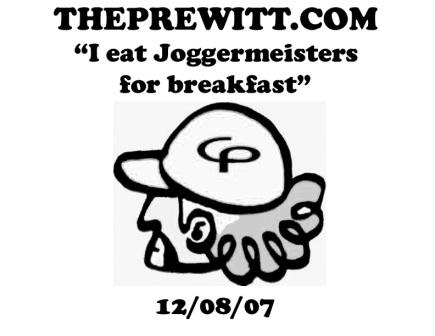 BACK3: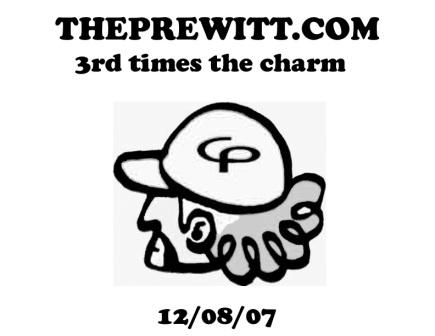 Now the white on the hair will all be just white but what do you think about the font and message? Also I am ok with mixing up the picture on there if we want too.
Now here is the front, ladies sorry no man will ever read this but many may look like they are.
FRONT1: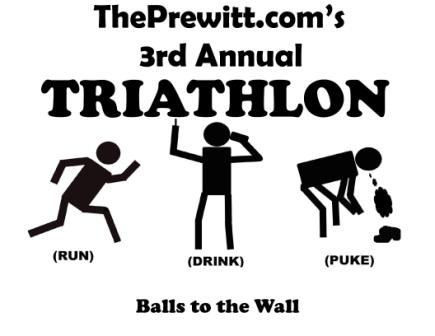 FRONT2: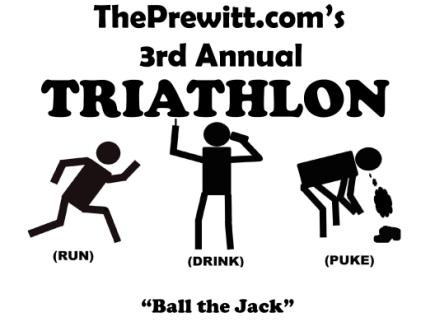 FRONT3: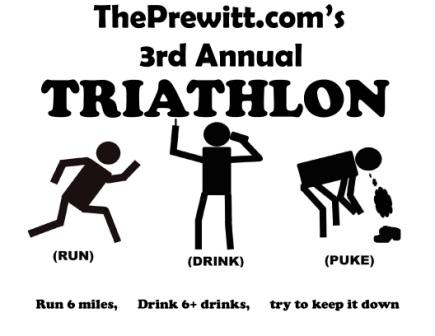 On this last one we could drop the RUN DRINK PUKE since the message below says the same thing.
I decided against setting up a poll because all these designs are flexible and I really don't care about the majority vote as much as some good ideas or thoughts I hope to hear.