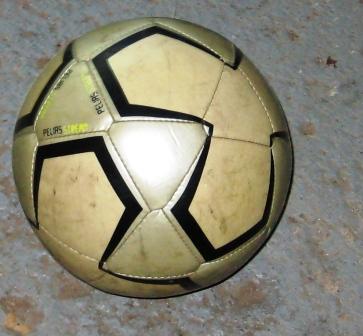 So yesterday I got a call shortly after 4am and headed into work for a while. After working a while my day ended early and I headed home to take a nap. Heath had the whole day off and she had put up the final coat of stain on our cool new frame so I took what may be the last pictures of it.
close up of the design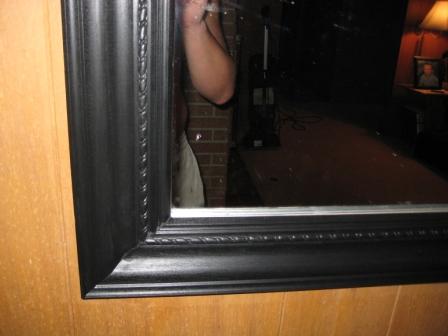 The same angled shot I have taken many times along the way.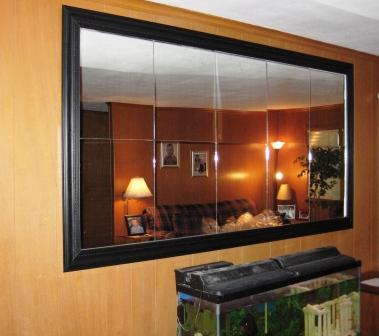 After my nap I was hungry and Heath and Stooks had just gotten home from some sort of shopping trip. They were hungry too and we decided to make some pita sandwiches.
I grilled up some turkey burger patties (stooks is trying to push an avoid red meat attitude on me lately). Also we sauteed a pan of green peppers, banana peppers, jalapenos, and cucumber. We melted cheddar over the turkey then stuck them in the pitas w/ a bunch of peppers and dressing and stuff. On the side we had broccoli and corn on the cob.
Shortly after eating Stooks and I headed out to Loose Park.
We met up with Jon and Derrick to juggle the soccer ball, swat gnats, people watch, and sweat our butts off in the humidity. We juggled for about 2 hours before getting tired of it and thirsty. We wanted water, beer, iced tea, Snapple and food but could not think of a place that had all these things so we headed to Brooksider because it was close and we could sit outside and not stink up the place.
We got pitchers of water and $4 pitchers of beer. Jon got iced tea too and the other guys got $1 soft tacos that they really enjoyed. Well after a long evening of juggling in the park $4 pitchers have a way of getting on top of you and we kept getting more and more of them. The porch was really nice and it was a good night. Heath showed up eventually and hung out for a bit then drove us home. I showered and went to bed once home.