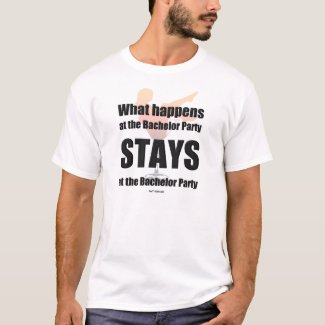 My bachelor party was this weekend and I'll tell you a bit about it but I believe it is tradition that if you want to know what goes on at a bachelor party you need to come to it. Also Heath took a girls canoe trip and she took the camera so I don't have any pictures to show anyhow.

7 of us guys (Stooks, Stephen, Derrick, Tony, Jon, KK and I) drove down to Pittsburg Friday night and after quick stops at Wal-Mart, the liquor store and Tony's house we headed out to a strip pitt to camp. It was very hot and really humid so once we hauled all our stuff into the woods we grabbed rafts and a cooler and got in the water. We stayed here till well after dark then went back to camp and started a fire grilled burgers and fried fries. We set up tents and ate and this got us pretty hot and sweaty again so we went for another swim. We went to sleep shorty after the second swim. I think it was about 2 or so.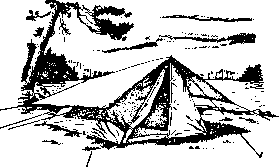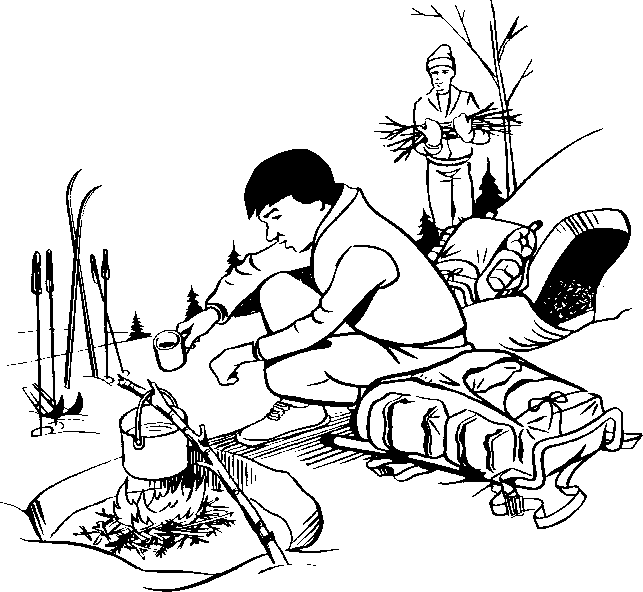 We got up at 6:30 and it was not too hot sitting around the campsite but once we carried everything back to the car we found out it was really humid and we got really sweaty again. We went to Tony's and made breakfast and took showers and then napped until more guys started showing up. Geoff, Russ and Twist all came over and then we headed to the hotels for a while. At 4ish we went to Chatters for Gorilla burgers and drinks. We had been drinking off an on since 7am at a slow pace but started to pick up at this point. After Chatters we distributed cars around town then headed to Tony's for a beer.

Then we went to 505 for $1 Miller High Lifes and $0.25 pool games. The rest of the night we worked our way south through the bars and clubs and ended up at the hotel at the end of town. We finished the night with a swim in the pool and went to bed sometime after 4 I think.
We slept in till check out time then loaded up the cars and headed home. We met up with Heath and Amanda at my house and laid arround on the couch watching tv, eating frozen pizzas and some chips and salsa. The group thinned out as people went to take naps. Heath and I got up at 6 and started dinner. I was really hungry and ate a lot before going back to bed.