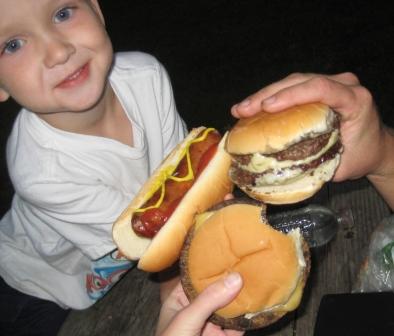 I have the day off to take down the wall and it's likely I won't update the site any tomorow. I think you should all urge Heath to update this page or make another one with more details. We spent most of the night at Shawnee Mission Park. We started at the dog park and played some then hiked a bunch.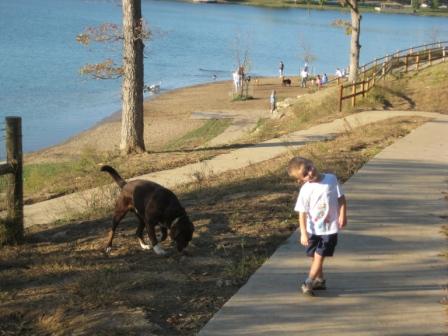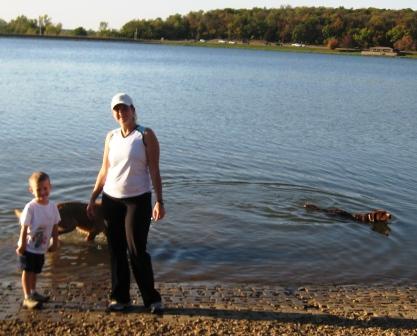 On the trail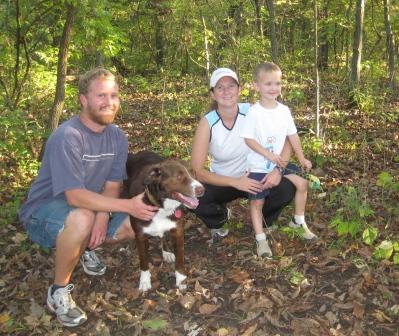 Cooked up some burgers, asperagus, and a chedder brat.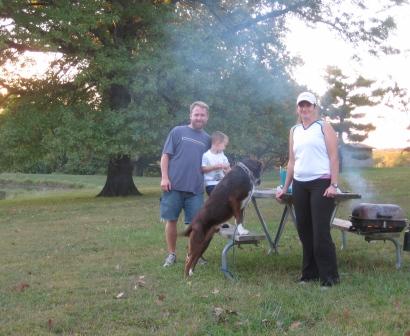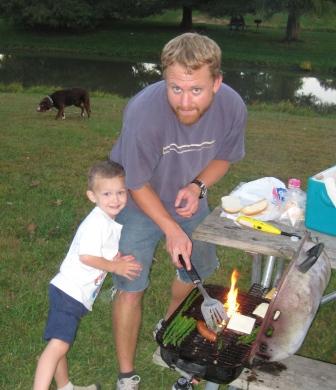 We Found my old Eagle Scout Project and walked a bit of the trail in the dark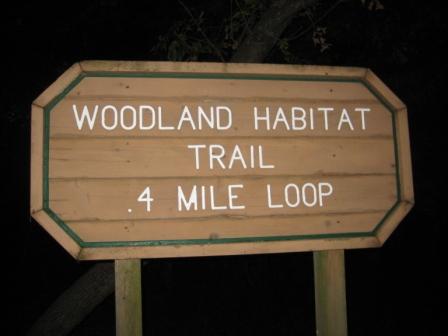 One of the old trail markers.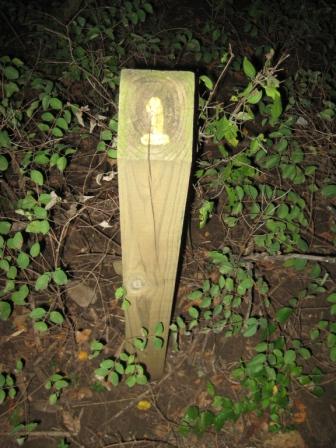 Once we got home and got Peanut in Bed we finnished a bunch of the Thank You cards from the wedding. They should go in the mail tomorow. Hopefully we finish the other ones this weekend.
The rest of the pictures are up here http://upload.smugmug.com/photos/add.mg?AlbumID=6193413 or if that does not work go to www.prewitt.smugmug.com and find them.