more sanding
Heath had a meeting at 6pm so when I got home I got busy cooking dinner. We had ravioli and meatballs with peas and garlic bread. Then Peanut and I left. We had a lot to get done while Momma was gone. First we went to the library. I let Peanut get 6 books and 2 CDs.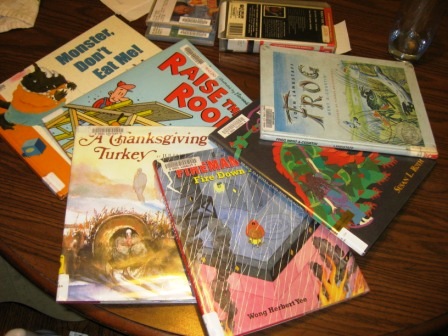 Then he played with the legos at the library that are almost the same as the ones at our house but somehow more fun. Then we went to the other side of the library and I found a few books that I wanted to look at.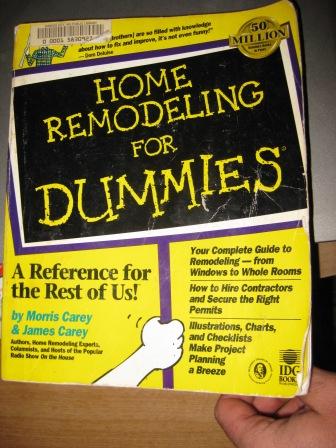 While I was looking for and at books Peanut sat on the floor and read his books just to make sure we got good ones. After checking out the books we headed to Aldi.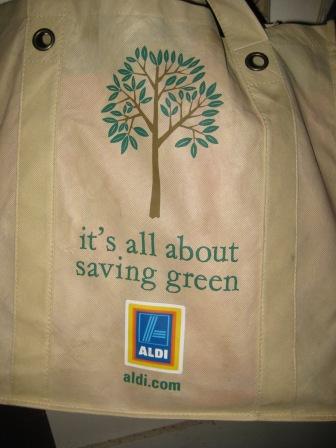 We got a cart full of stuff. Peanut was a little bit wild in the store but not too bad just annoying. He made up for it by singing the Sponge Bob theme song over and over while we waiting to check out.
We had planned to stop by the Waldo Pet store on the way home but changed plans and took the groceries home first. Once the refrigerated stuff was put away we got Berry loaded in the truck and went to Petsmart.
Peanut promised to help me keep an eye on Berry and I wanted to scope out the dog backpacks. Not this kind
But this kind
I didn't find any and I'm not sure I want one. It would be cool on long hikes for Berry to have and carry his own stuff but he likes to swim so much and I like to let him I don't want to have to take the pack off or risk it getting wet.
Anyhow we got a bunch of feeder goldfish and some lizard food then headed home.  Heath had arrived shortly before us and we got Peanut in the shower to play/clean himself. As you saw at the top I did some sanding on the ceiling.
It's really amazing how much dust is produced from just a small area of drywall mud sanding. Here is 1 of the sanders I made to use for this project.
After sanding I hoped in Peanuts shower and washed off the dust. Heath looked over my new library book then got started mudding for the first time.
I gave her a little direction (and my mudding pants) after my shower but she really jumped in and got after it.
I left her alone to figure it out and moved to the kitchen to prepare for tonight.
My planned recipe is up at http://theprewitt.com/node/490. I did not follow it exactly but close. I counted 16 slices of bacon in a lbs so diced up 4 pieces, then cut 1/4 off the pork sausage, then cut my 1 pound of ground turkey in 1/2 then tossed in 1/2 of my 2.25 package of ground hamburger and cut off pieces of the kielbasa till the mix looked about right.
I added a bunch of salt and pepper and seasoning and a big clove of garlic and an egg and some corn and mixed it all up.
I wanted to start tossing in onion and cellery and mushrooms and who knows what but I resisted and kept the meat loaf as meaty as I could. I cleaned up the kitchen and made my lunch for today then joined Heath on the couch.
Ohh she had finished mudding and showered off and somewhere in there we both read Peanut 3 of his new books and they were pretty good.
Once on the couch we 1/2 watched some TV and 1/2 played on the computer. Most of the time Heath was working travelocity.com over for tickets to Seattle. I got tired and went to bed before she had picked out the perfect flight and bought it and I think something went wrong at the purchase phase but was too sleepy to follow. But nonetheless we have bought or are about to get tickets to see Pops in May.
Something about this picture made me decide it needed to be used on the site and I kept thinking I would come up with a great caption for what they are looking at or what is going on but nothing funny ever came.
If you can think of a good caption let me know in a comment and I'll add it. Oh and it's not to late to join in for meat club.