The sweet rooftop deck
at the Well
Heath had yesterday off to recover from our great weekend in Chicago and when I got home she was busy cleaning our room. We just hung out in the bedroom untill we started to get hungry. Then we headed to Waldo. I had finished my book (the book I stole from Heath) and picked out the next one in the series.
On the way to library we talked to Peanut on the phone about his first day in his new class. He was more concerned with out trip to the library and wanted to make sure we got him some good books too. So I picked out my book and 3 for Peanut and Heath got a bunch of books on painting kids rooms and I got a few about energy efficiency and thriftiness. I was able to drag Heath out while I was still able to hold all the books in one load and tried to figure out where to go to eat.
We tossed around a bunch of ideas and then remembered Ge-off posting this link last week

http://economy.kansascity.com/?q=node/3313
So we headed to The Well.
It had rained yesterday morning but it was great out last night. We got a table on the north west edge of the rail with a great view of Wornal. I was not really in the mood for bar food and we took a long time to decide if we were just getting a drink or if we would go somewhere else. We were in the mood for lo mein.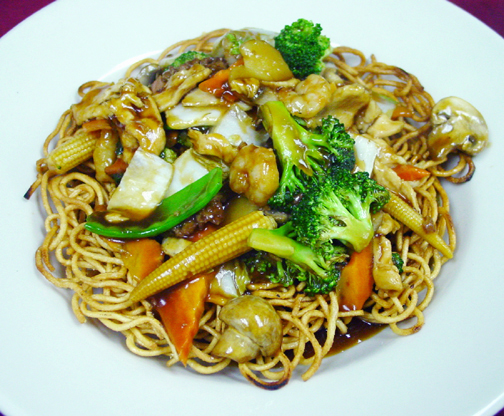 When the waitress brought my second beer we decided to get an appetizer order of nachos to split then get some Chinese take out on the way home. The nachos arrived very quickly and were served on like a pizza platter.  They were covered in toppings and they gave us cups of jalapenos, sour cream and 3 cups of fresh salsa.
The quick appetizer turning into our whole meal as gobbled them up. The chicken and beans and all were great but some of the cheese was a little too processed and weird for me.
After the nachos we paid and headed out. On the way home we decided to skip our house and get a few things at wal-mart. Once home we watched 2 episodes of Man vs Food then I read some and Heath watched Colony. Then we headed to bed.
This morning we took pictures of the belly with the 34 week old prewitt in it.
So we have something like 40 DAYS to go. yikes
I think the most impressive is how different Heath looked 10 weeks ago.

that's a lot of change in 10 weeks. Here are some from earlier on to compare too.