After picking up the girls from school I didn't even get them out when we got home. Heath hopped in with some snacks and stuff and we went off to run some errands at Lowes and then Wal-Mart.
At Lowe's we didn't buy anything but we spent a bunch of time looking at lights and ceiling fans. Mostly we are looking at big ceiling fans like this 9 blade 72 inch fan.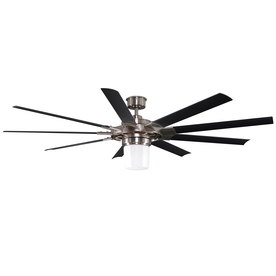 Has anyone used a really big ceiling fan? Do you have anything we should do or avoid or look out for?
We had looked at Home Depot last weekend and there are a few fans at both places we like.
After Lowes we went to Walmart and  I got some slime and cilantro.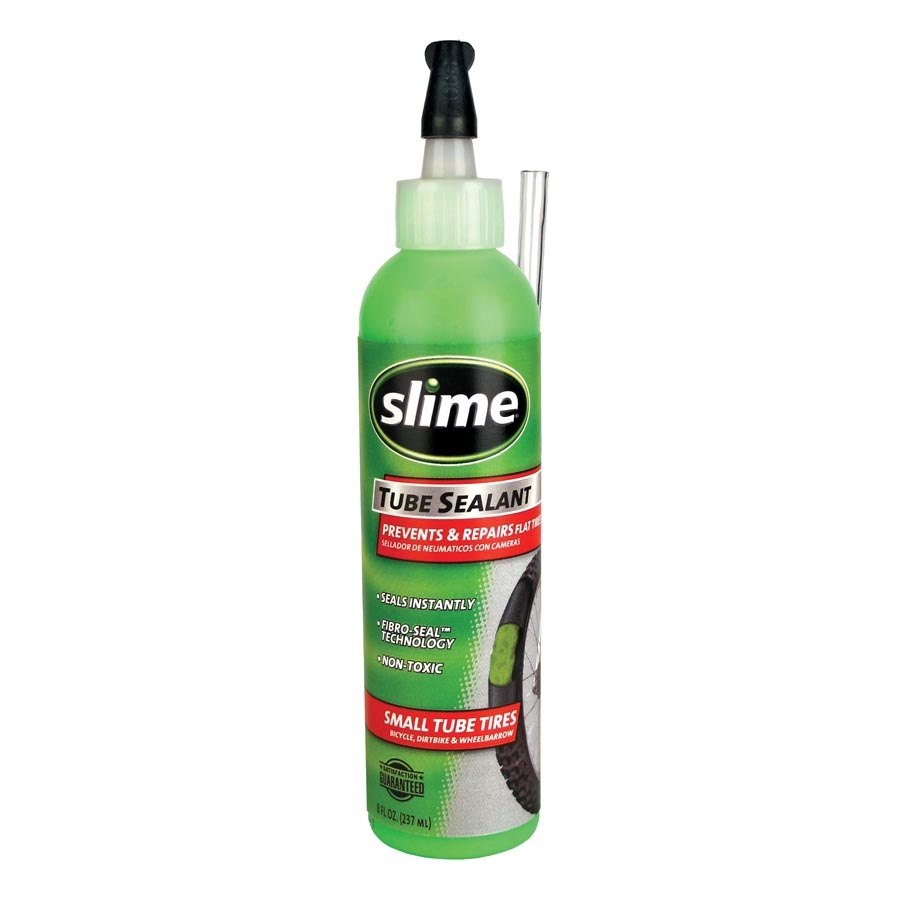 Once home the dinner I thought was cooking in the crock pot was not. It was in the crock pot but was sitting there in the off possition all day.
Instead I fried up potatoes and started throwing things in until it seemed like a meal.
besides the potatoes I added onion, cilantro, green pepper, cabbage, mushrooms, turkey dogs, garlic and spices. I topped it off with a fried egg for me and spinach dip for Heath. Pumpkin ate dogs, potatoes and some bean quesadillas from her sink bath.
While I was making dinner Pumpkin was teaching her baby to color.
At first Bean was playing with her toys
but she was using her fingers and her toes to play and that was pretty exhausting.
After dinner we finished off my birthday pie and ice cream then Heath got Pumpkin in bed and I did some cleaning up and laundry and stuff. Stephen came over and we had a beer and poured the slime I bought earlier into the inter-tube part of the pool and tried to spread it along the seal at the bottom.
I'd like to believe this will fix my leak but I don't think there is enough slime to find the hole.
We will see. After we came in and finished our beers Stephen went home and Heath watched tv in bed and I read before falling asleep.