Heath and all the kids had snow days and stayed home in their pajamas all day. When I got home from work I started on dinner. Shortly after that Heath's mom and Grandma came over. They played a board game while I cooked.
I made some pasta w/ lots of veggies in it and some pork tenderloin chunks. Everyone seemed to like it. Durring dinner the UPS man came by and dropped off our new Chromecast.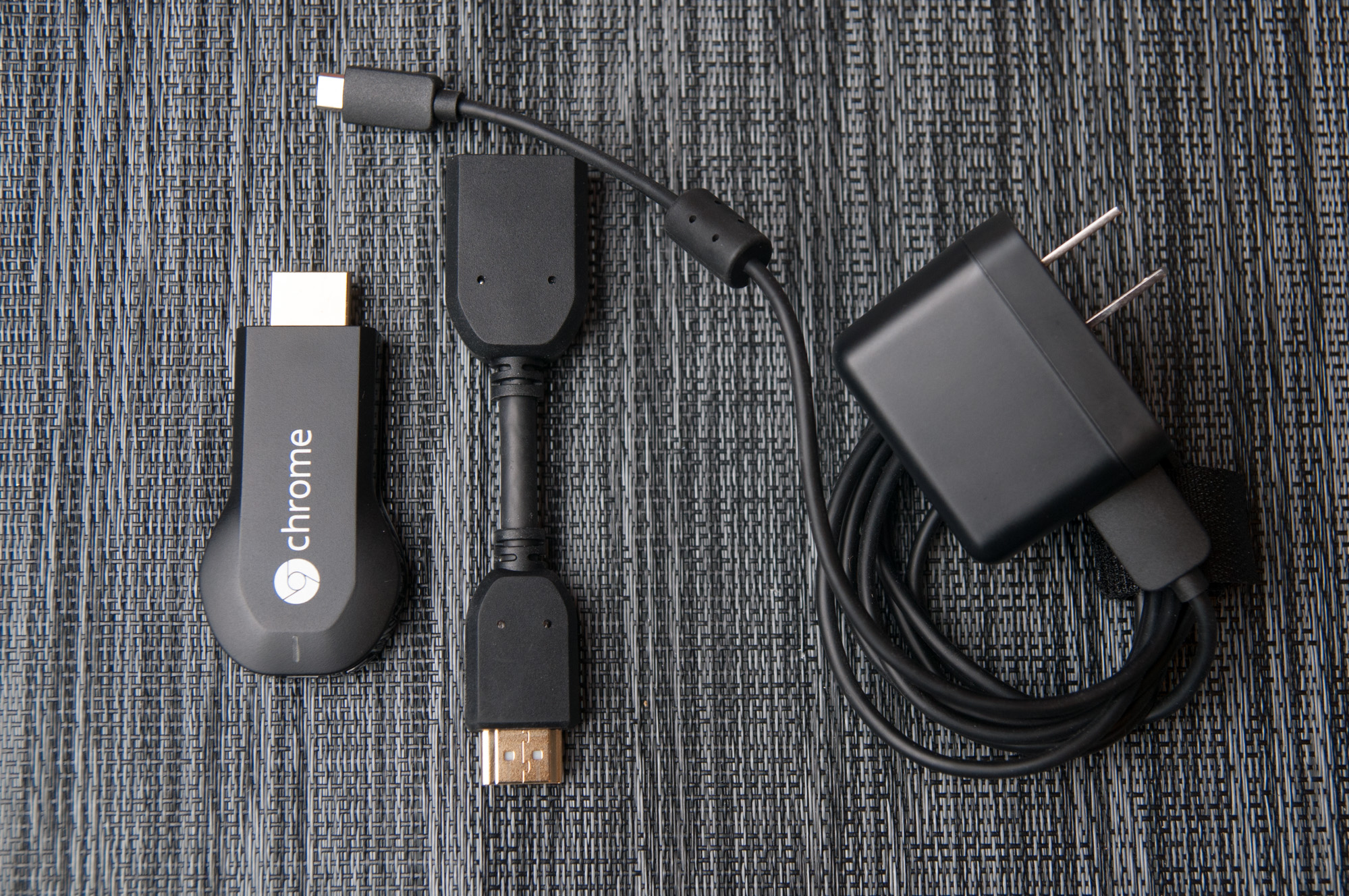 After dinner we just hung out. The kids played with grandmas
I played with the new toy and got a few things done around the house. The chromecast deal lets us send things from any of our phones or computers to show up on whatever TV we have it plugged into. Yesterday we played with the main tv but I expect to mostly use it in our bedroom or when traveling.
Pumpkin was not feeling very well and was ready for bed.
Eventually we got all the kids in bed and everything done around the house. We gave grandma our bed and we crashed on the futon by the woodstove.
It was kind of fun but at different times I woke up really hot or a bit chilly. I just found out Grandma's flight was canceled so we will get another shot at the futon tonight.